Fire Safety Beings with you and me!
Here are some handy printable handouts with helpful tips for keep everyone fire knowledge & fire safe!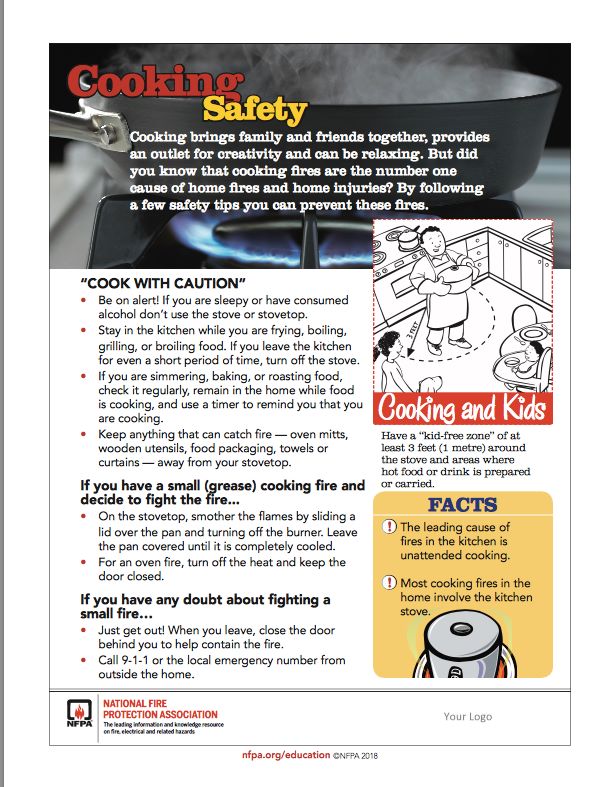 Did you know cooking fires are the number one cause of home fires, click to learn more!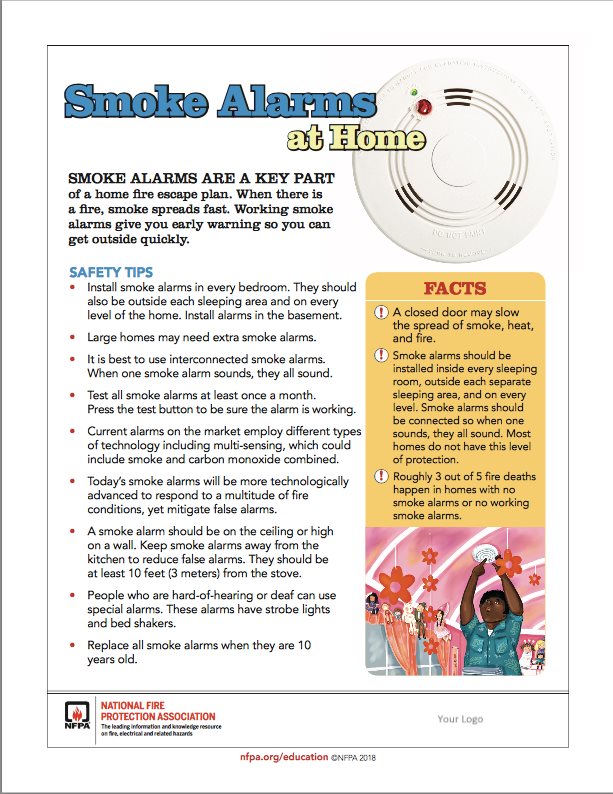 Smoke alarms are a key part of fire safey Learn where they are needed in your house.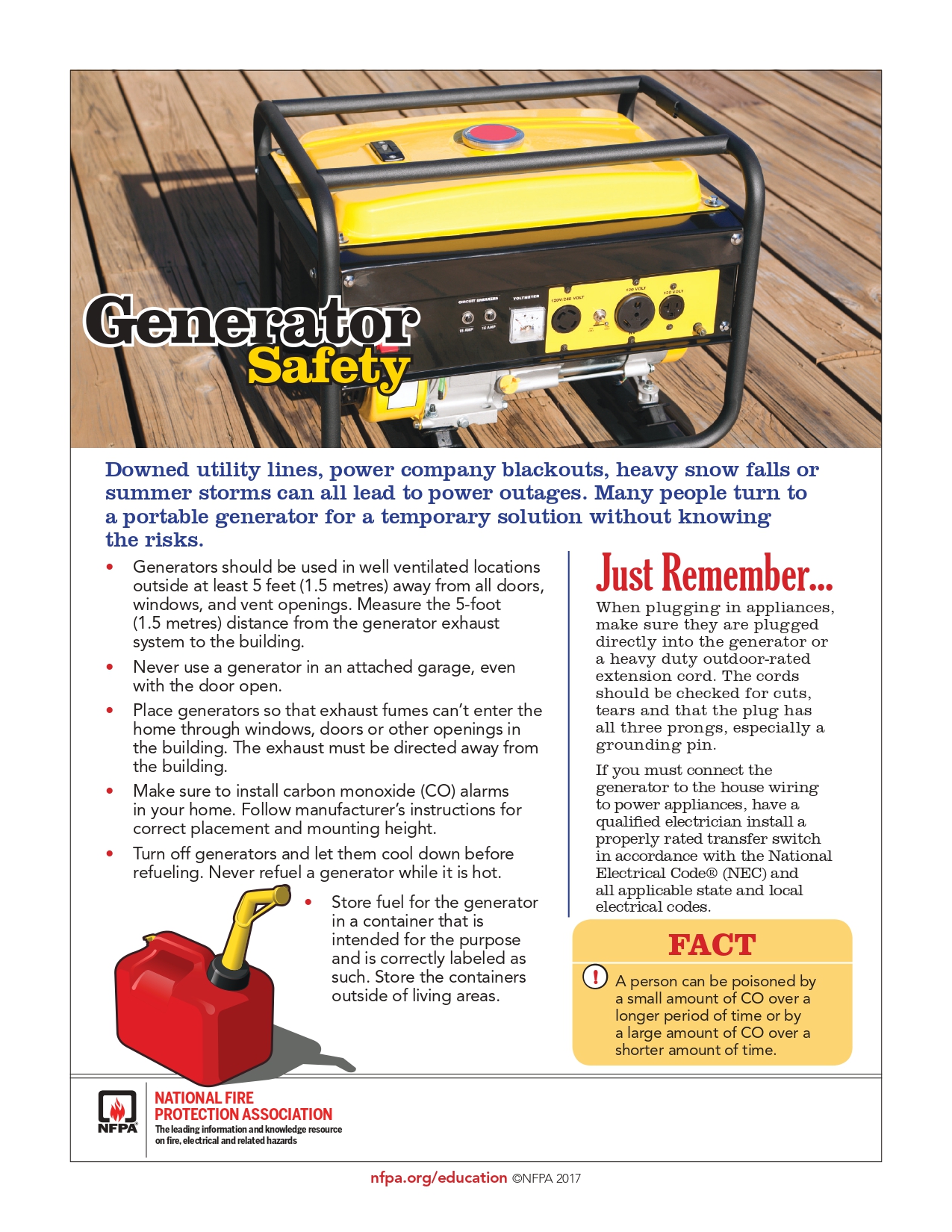 Make sure you know the risks the next time you turn to your generator during an emerency.
Floods can happen anywhere making them one of the country's most common natural disasters.